Your Local North Vancouver Dentist's Blog
Lonsdale Dental Centre
The team at the Lonsdale Dental Centre wants to keep you in the loop with the latest oral health information, practice updates, and articles on how to keep your teeth at their ultimate best.
We want our blog to serve as a platform where we as a team can continuously educate our patients about the myriad of health and lifestyle solutions that modern dentistry affords.
We look forward to communicating with patients old and new, and with family, friends, and colleagues.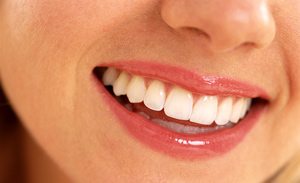 If you constantly have bad breath and think there's nothing you can do about it, think again. These helpful tips can assist in keeping bad breath at bay. Halitosis, or bad breath, can be seriously humiliating. You don't have to live with it forever! Simply by brushing...
read more