Your Local North Vancouver Dentist's Blog
Lonsdale Dental Centre
The team at the Lonsdale Dental Centre wants to keep you in the loop with the latest oral health information, practice updates, and articles on how to keep your teeth at their ultimate best.
We want our blog to serve as a platform where we as a team can continuously educate our patients about the myriad of health and lifestyle solutions that modern dentistry affords.
We look forward to communicating with patients old and new, and with family, friends, and colleagues.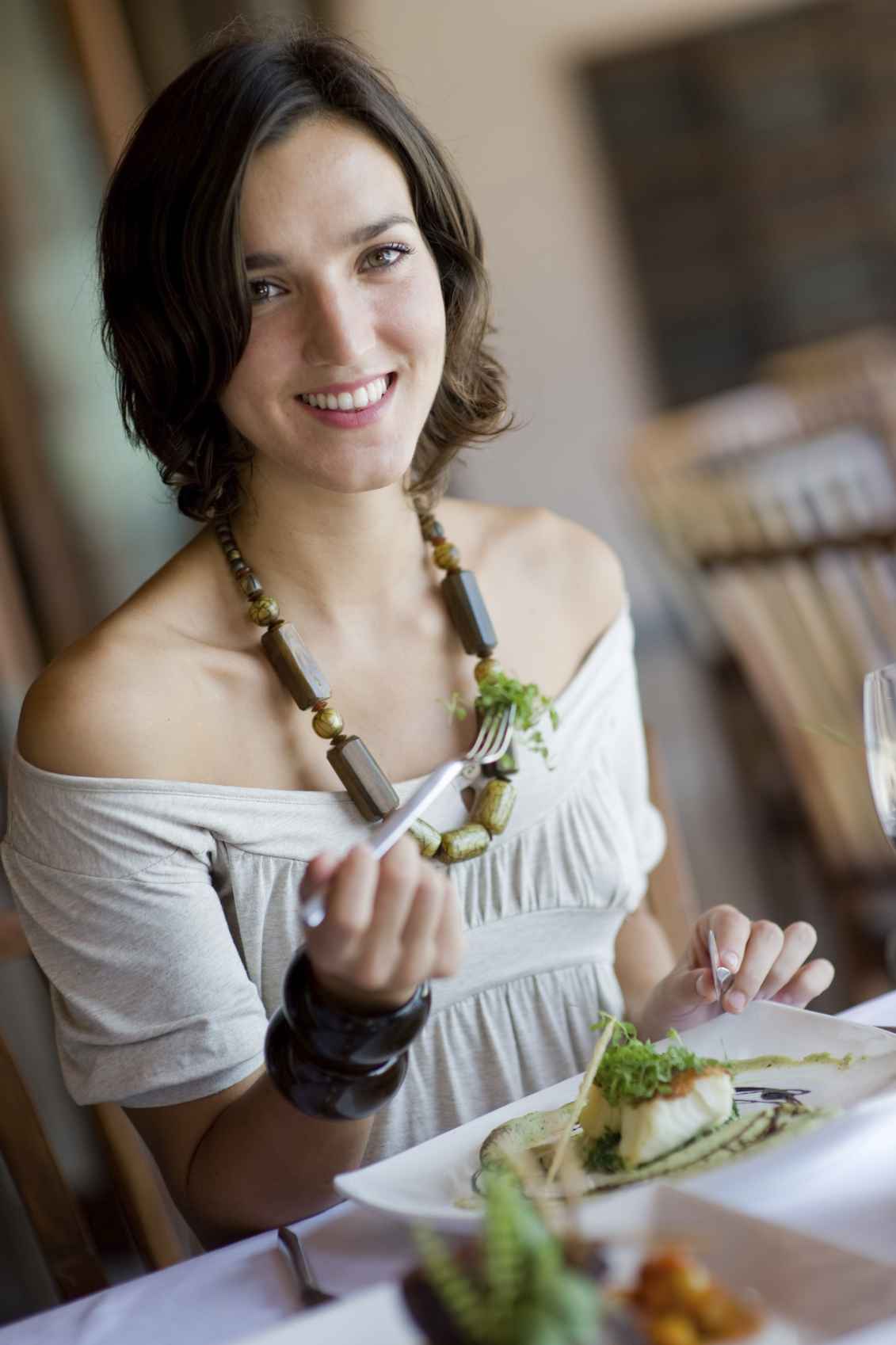 Preventing cavities is sometimes not an easy task. Do you find yourself prone to getting a lot of dental cavities even though you brush your teeth twice a day, floss daily and visit Lonsdale Dental Centre in North Vancouver every six months for a regular checkup? The...
read more