Oral Health At Your Dentists North Vancouver
Lonsdale Dental Centre
General Dentistry Services
At Lonsdale Dental Centre in North Vancouver, it is our objective to ensure that all our patients receive dental care to maximize their oral and overall health.
Regular checkups and dental exams are the keys to early prevention of oral health problems or disease.
Frequent thorough cleanings from the gentle, caring hygienists will ensure that you maintain a healthy and stunning smile.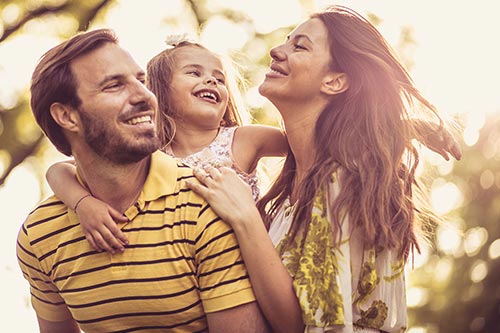 In addition, at each visit our expert dental professionals will scan for abnormalities in your mouth, catching issues before they become expensive or impossible to repair.  All oral exams include:
At Lonsdale Dental Centre we believe that all of our procedures are beneficial to the optimal oral health of our patients. It truly depends on what each client is seeking in personalized dental care and what they find most suitable for their level of comfort, treatment plan, and their budget.